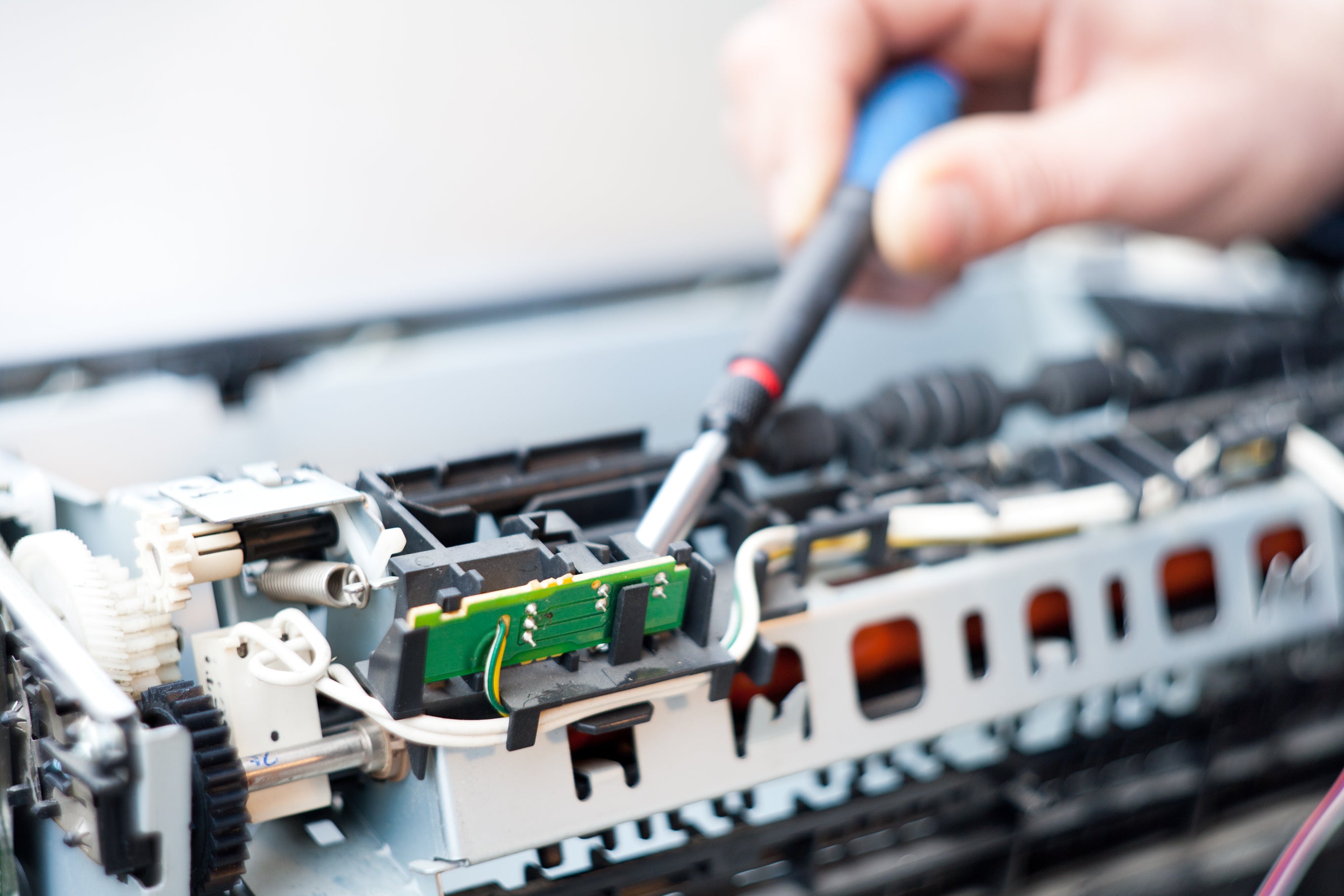 ERI Maintenance & Repair Services
ERI provides service for Sony printers and recorders. Using genuine components, ERI's qualified engineers can quickly diagnose and repair your unit to meet manufacturer's specifications. While other service providers charge hourly rates and take weeks to return your repaired unit, ERI charges a flat rate. This provides simple budgeting with minimal down time.
As soon as we receive your repair order, we will provide you with a shipping label for your equipment and a service form to help us identify the problem.
Repair Services
We repair all types of color and B&W printers from Sony:
- Large Color Printer: $750
UP-55MD, UP-DR80MD, UP-51MD, OEP-5
- Medium Color Printer: $650
UP-25MD, UP-D25MD, UP20MD, UP-21MD, UP-27MD, UP-23MD
- Large B&W Printer: $700
UP-980AD, UP-990AD, UP-971AD, UP-991AD
- Small B&W Printer: $400
UP-897MD, UP-D898MD, UP-X898MD, UP-D897, UP-D895, UP-895MD
Maintenance Services
Our maintenance service was designed to prolong the lifespan of your equipment.
For only $190, our trained experts will perform the following:
- Full Electronic inspection
- Full mechanical inspection, including gears and springs
- Thermal head cleaning
- Image recalibration
- Removal of dust and debris